SWITCH TO SUSTAINABLE SHAMPOO & CONDITIONER BARS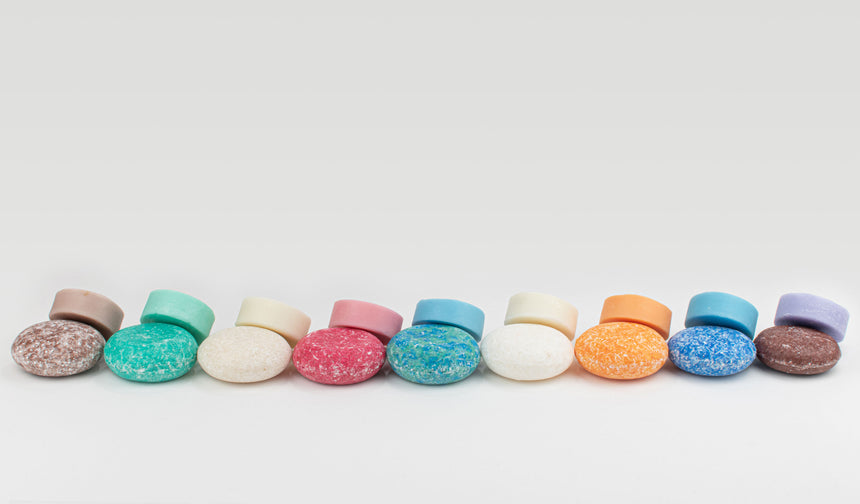 BACKYARD COMPOSTABLE PACKAGING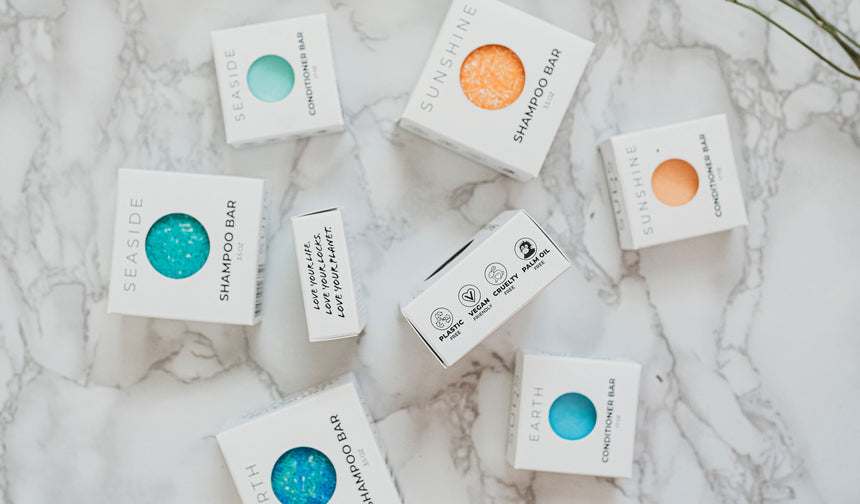 Handcrafted by Mother Nature Herself
Sustainably sourced with all-natural ingredients, teeming with organic nourishment that hair loves, each bar is a masterpiece of Mother Nature's making.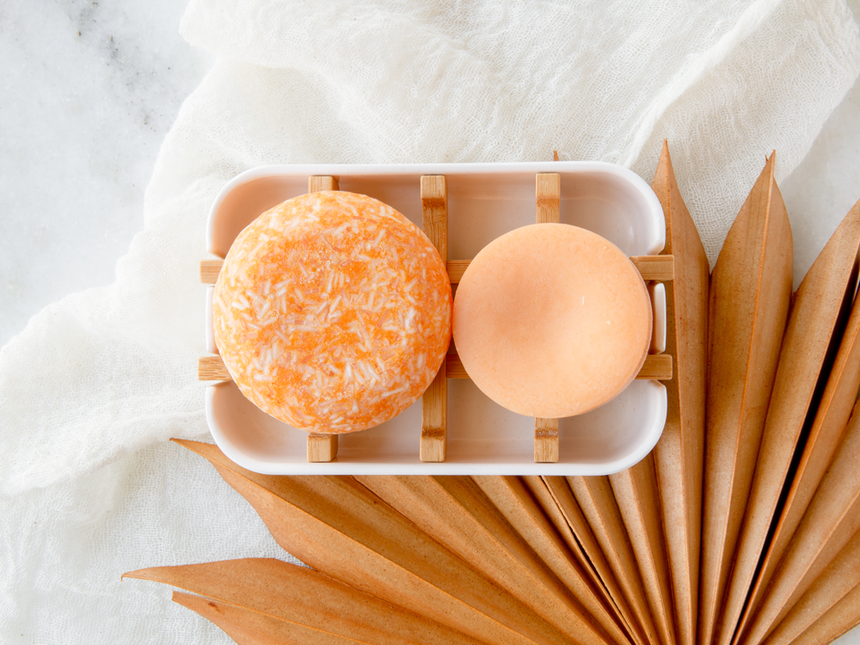 Pick & Pair for the Perfect Hair
Combine your favorite shampoo with your conditioner of choice for an optimal hair care routine, made perfect for your strands.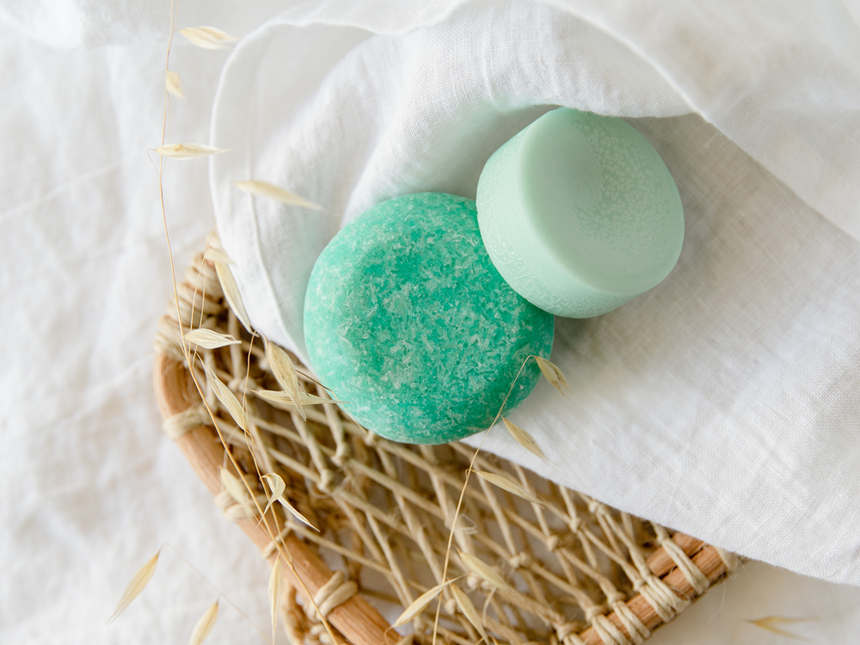 Packaging with a Waste-Free Purpose
Beautifully boxed with the minimalist in mind, each bar comes completely packaged in biodegradable& compostable materials.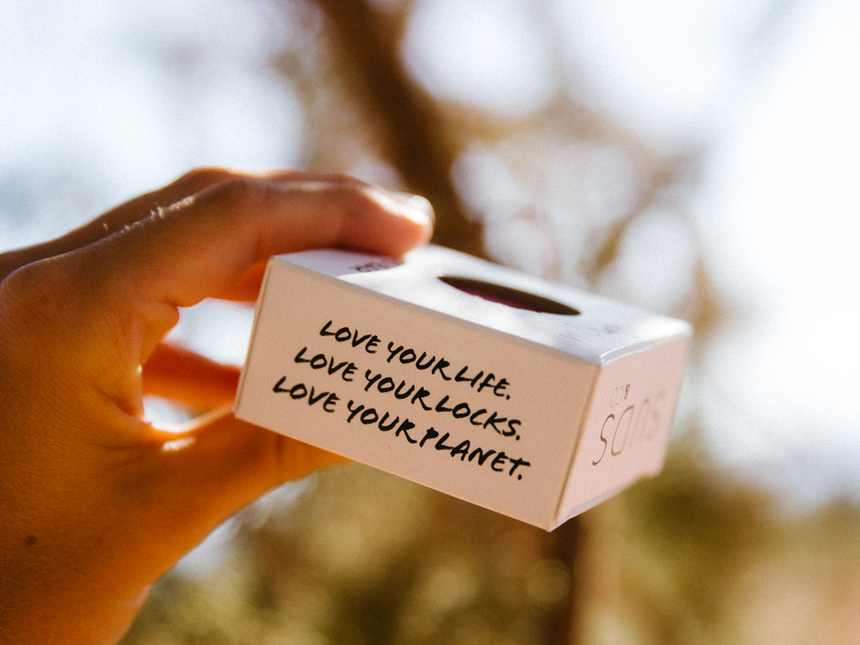 Let customers speak for us
Press
People Just Love Us: